Lao PDR
January 4, 2023
Views: 270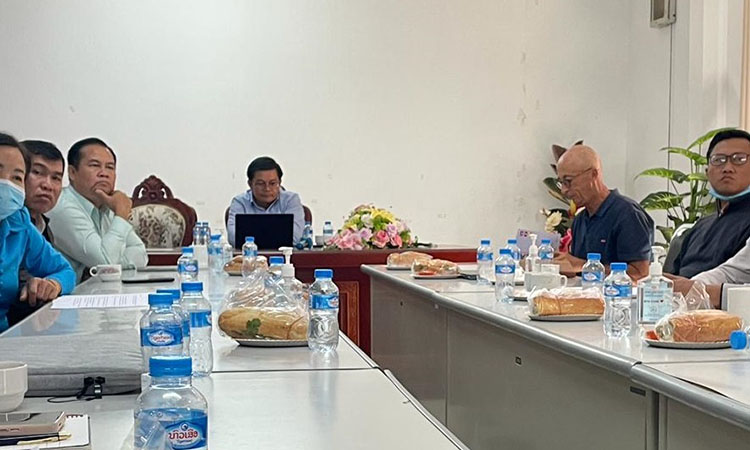 It is estimated that 70% of all diagnosis rely on the laboratory, which means that accurate and reliable diagnosis is the fundamental for disease management and prevention. Medical laboratories are critical to individual case management but also to disease surveillance.
A statement of intent and strategic objectives specified in the National Policy and a Strategy for Laboratories is required in order to maintain functional and effective national health laboratory services.
The overall objective of this updated strategic plan is to provide a shared vision, goals and targets for the laboratory services for 2023-2030. A national laboratory working group bringing together laboratory professionals and key stakeholders met for a workshop to update the policy and the strategy. This work was critical as the techniques of testing change or evolve and new diseases are emerging and need to be detected in time as demonstrated by the COVID-19 pandemic.
Members of the working group, especially Dr. Thongchanh, the Mérieux Foundation consultant, examined the documents to make sure that they are inline with actual situation.
The final review of the National Policy and Strategy for Laboratories was conducted at the NCLE in Vientiane on December 28, 2022. All participants validated the final changes under the leadership of Dr. Phonepadith, Director of the National Center for Laboratory and Epidemiology. The final draft of the National Policy and Strategy for Laboratories have been formally endorsed by the NCLE and will be presented in early 2023 to the MOH for signing by the Minister.