Myanmar
October 13, 2020
Views: 492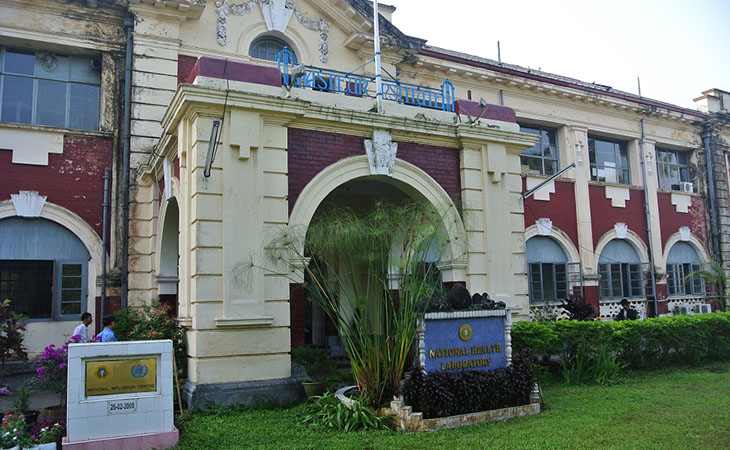 The first SEALAB Country Coordination Meeting for Myanmar was held on October 13, 2020. To launch project implementation, the Mérieux Foundation, which is the SEALAB lead, agreed to present the project objectives, workplan and activities to partners.
Representing Myanmar at this meeting were Professor Dr Htay Htay Tin (Chair), Deputy Director General of the National Health Laboratory (NHL) and NHL staff. Meeting participants committed to share information and discuss SEALAB activities and objectives, while seeking to provide effective, relevant, and customized support during SEALAB implementation.
There was general agreement to strengthen efforts in the fight against the COVID-19 pandemic.
The SEALAB project aims to strengthen the national health system in Myanmar in order to increase the capacity to respond to infectious diseases that potentially pose epidemic and zoonotic risks.