Lao PDR
November 2, 2021
Views: 424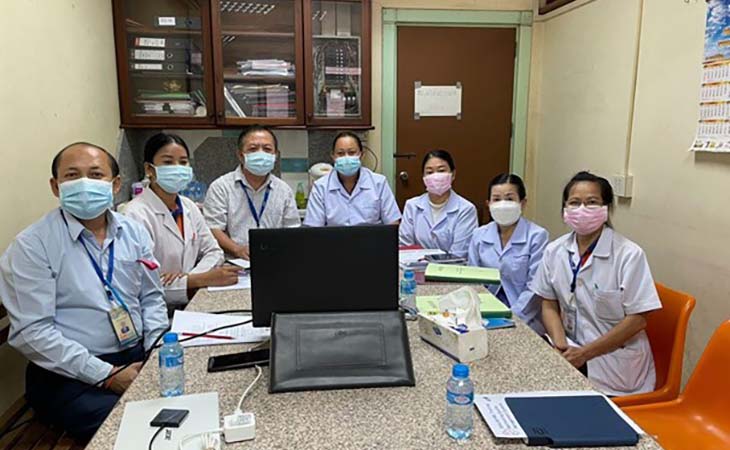 The training, conducted by the NRL, started on September 14 and 16, for the NCLE, MHS, the Mérieux Foundation and the Xaignabouli, Oudomxay and Champasack provincial laboratories.
The training follows the training and mentoring schedule on Quality Management System for human laboratories as stated in the SEALAB Action Plan (5.2). A total of 54 participants from the member institutions will bendit from the training.
The NRL will conduct five sessions in two groups – the first group, which includes the Sayabouly, Champasak and Oudomxay laboratories, will follow the training with translation and the second group, which includes the Mahosot hospital and the NCLE will follow the training without translation.
One session will be held approximatively every two months and will provide an overview and introduction to the following topics:
QMS overview, roles, and responsibilities;
Use of QMS as risk management strategy;
Brief reference to Standards and Accreditation;
Brief reference to tools for QMS implementation.
After the combined training sessions, each of the five hospitals will have two one-on-one mentoring sessions to support the implementation and/or improvement of the respective processes. A final review and closure meeting is planned for December 2022.
The results of feedback survey from all attendees and observers has been sent to the NRL on October 4, 2021.