Cambodia
October 21, 2021
Views: 416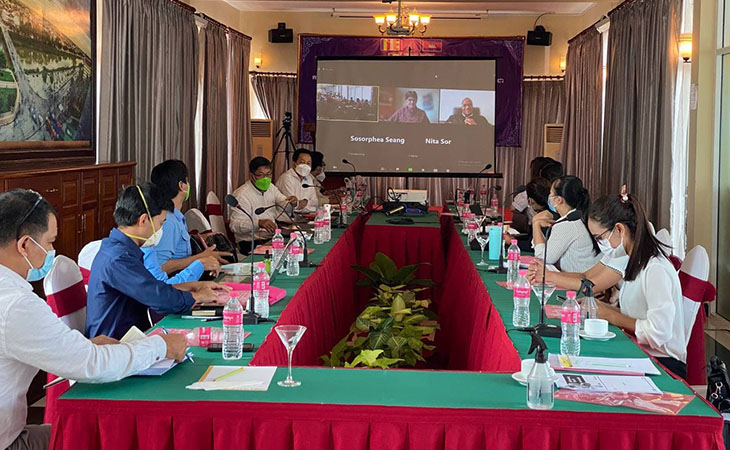 A QMS training on internal auditing was organized on October 19, 2021 in Battambang. The training was provided virtually by Vee Armstrong and Innocent Mupunga from NRL in Australia.
The COVID-19 restrictions for travelling and meeting have been eased in Cambodia so it was possible for everyone to meet together in the same room making all the difference for the trainers. Additionally, the 'Quality Champions' of the 5 labs involved in the SEALAB project used the opportunity to get to know people from the other labs and mutually support each other  as a network.
The objective of the training was to provide an understanding of the internal audit process, why it is so important, the different types of audits, key steps of the process and how to make auditing effective. All the participants acknowledged that auditing is a critical part of monitoring the laboratory's compliance to the QMS selected Standard and an appropriate way to identify improvements needed. However, effective auditing is a skill and not everyone can or will become a good auditor.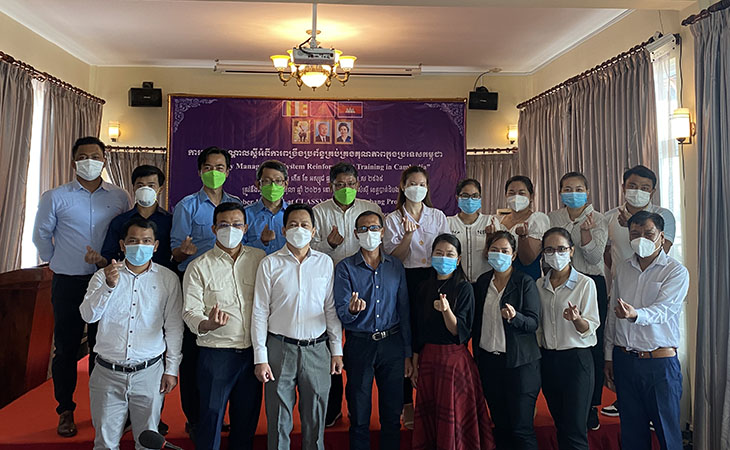 The training will be completed by two one-to-one mentoring sessions that will give the opportunity for trainers to discuss with experienced participants and also to increase the contribution of all lab technicians. It should be noted that the flexibility of the NRL to schedule and sometimes to reschedule these sessions depending on lab work is a clear asset for their active participation and it has shown that more relaxed small-group settings are ideal for encouraging their engagement.